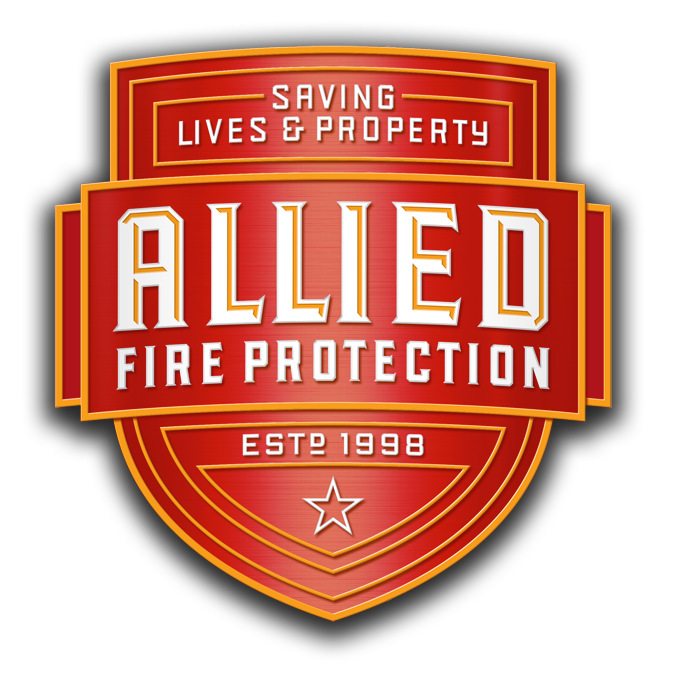 Fire Sprinkler & Suppression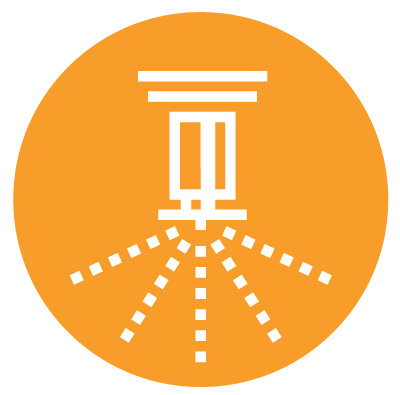 Fire doesn't discriminate. Unchecked, it takes down any property, possession or person in its path. At Allied Fire Protection, our job is to stand in its way — detecting and stopping fire as fast as possible — to save priceless lives and valuable property. Fire may never be 100% preventable, but it is containable. When you entrust us with the irreplaceable, we accept our responsibility with a promise and commitment to protect you.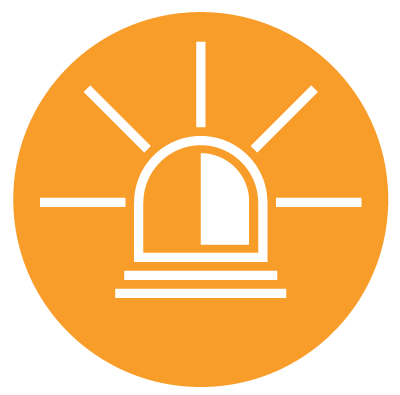 Allied Fire Protection doesn't fight fire with fire. We fight with prevention, detection and active monitoring. Ever alert and ready to rapidly respond, our only job is to protect the people, facilities and physical assets that are truly priceless to you. Allied Fire Protection works to continually perfect the art and science of fire detection in order to immediately alert those on-premise, as well as the proper authorities, first responders and stakeholders.
Greater Houston | San Antonio | Austin | Dallas/Fort Worth | Rio Grande Valley | Laredo
Greater Houston | San Antonio
Austin | Dallas/Fort Worth
Rio Grande Valley | Laredo
The founders and owners of Allied Fire Protection are very much a part of our daily operations. Our Operations Managers learned their craft in the field – installing, servicing and perfecting fire and life safety systems. They know the importance of supervising and seasoning every crew coming up after them. They pass along our culture and practices, whether it's in our proven Apprenticeship program, on weekend hunting and fishing trips or at a company picnic. Decade after decade, our management team remains nothing short of All-In.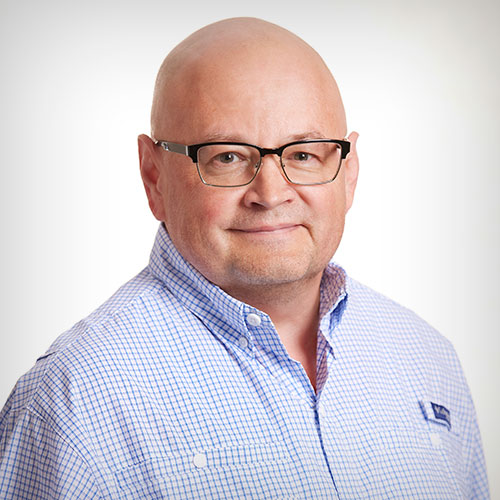 Chris Abbott
Fire Sprinkler Service Manager
Houston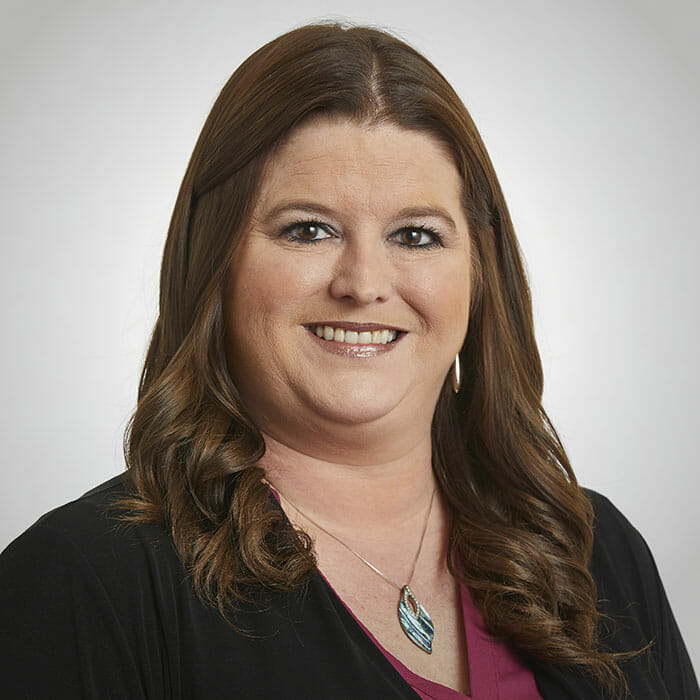 Leslie Atkinson
Marketing & Business Development Manager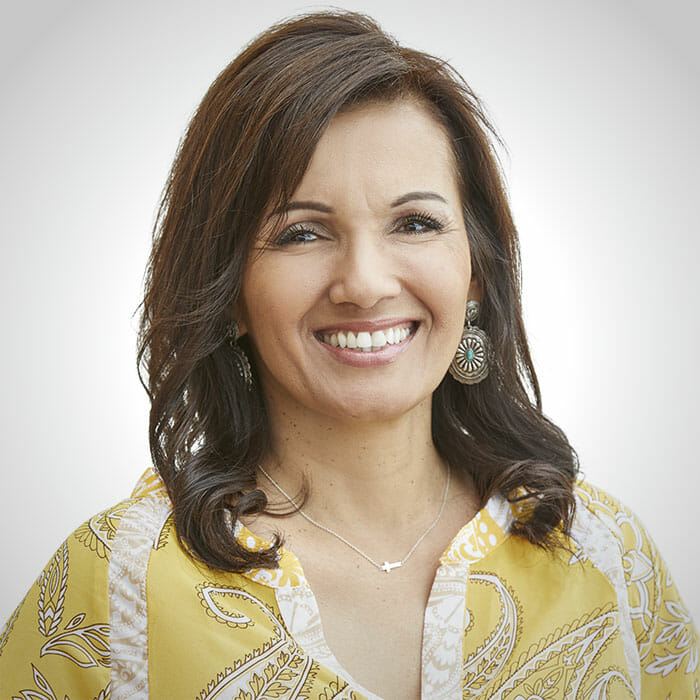 Odette Castillo
Sales Manager
San Antonio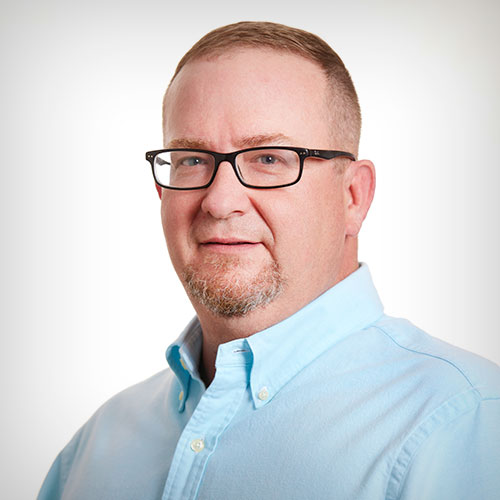 Jerry Clark
Interior Projects Manager
Dallas/Fort Worth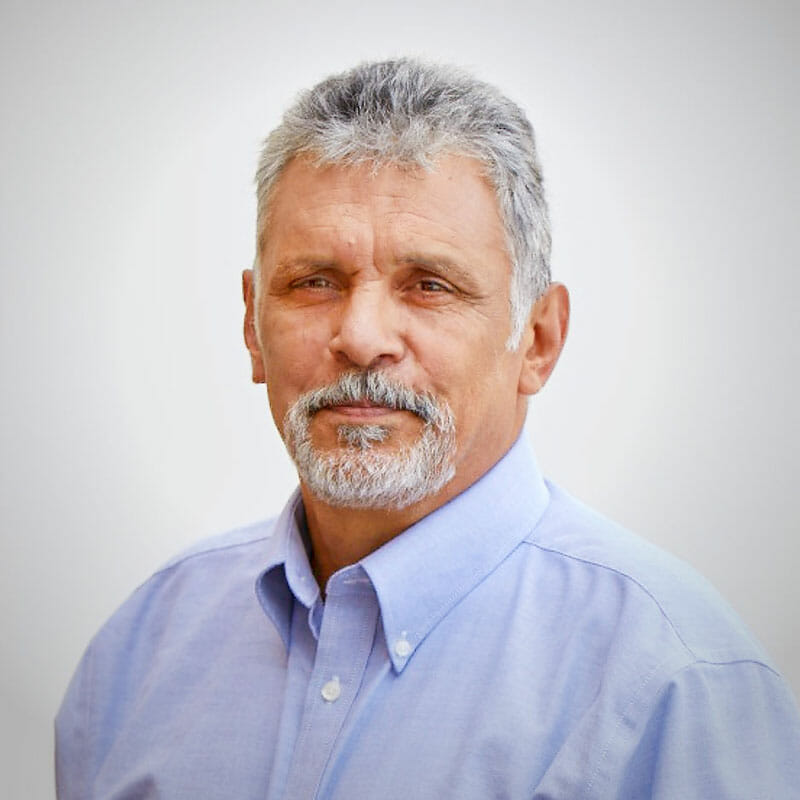 Ruben DeLaCruz
Branch Manager
Rio Grande Valley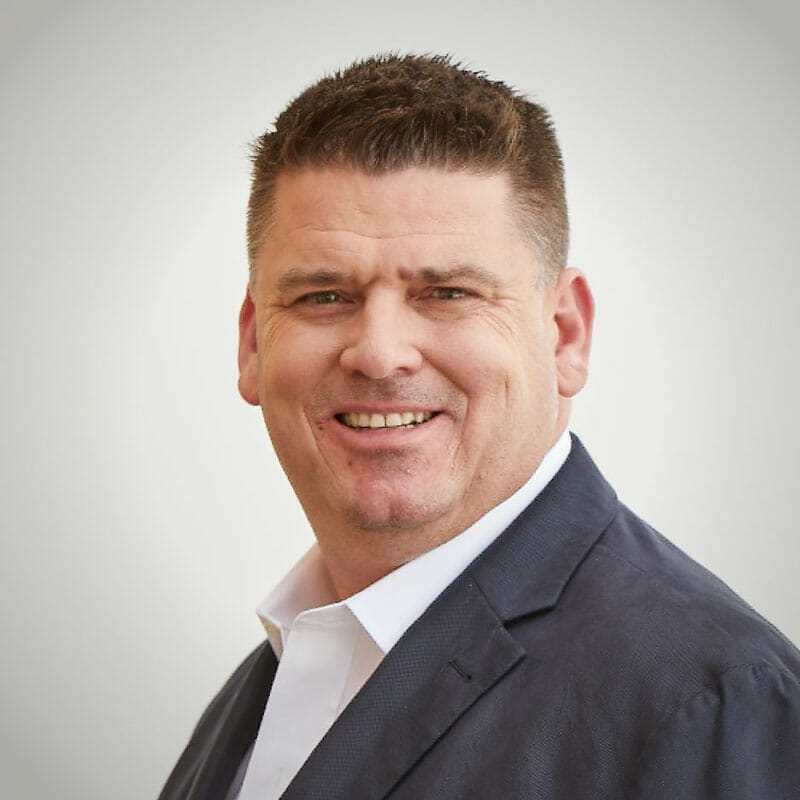 Raymond Delling
Director of Pre-construction/ChIEF Estimator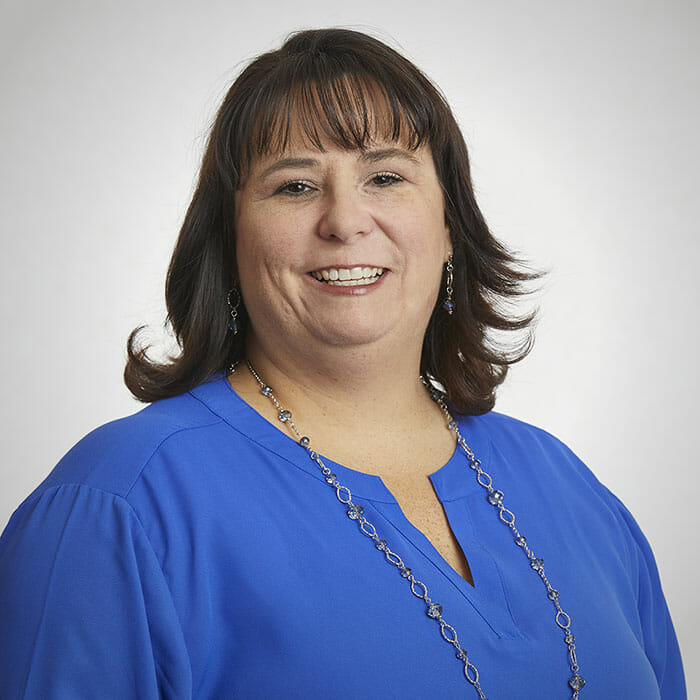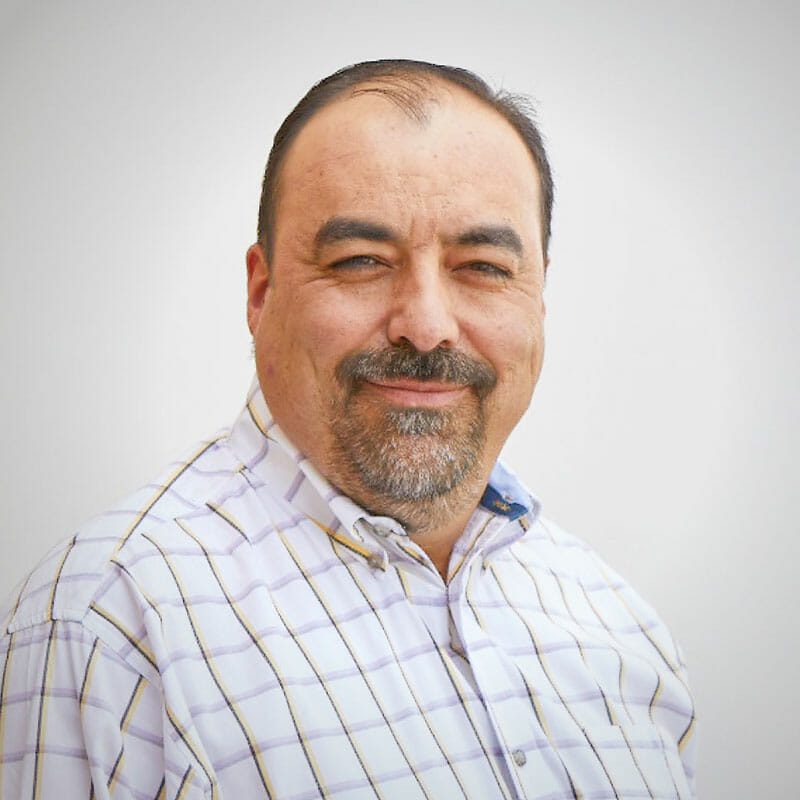 Rick Marichalar
Fire Alarm Manager
Rio Grande Valley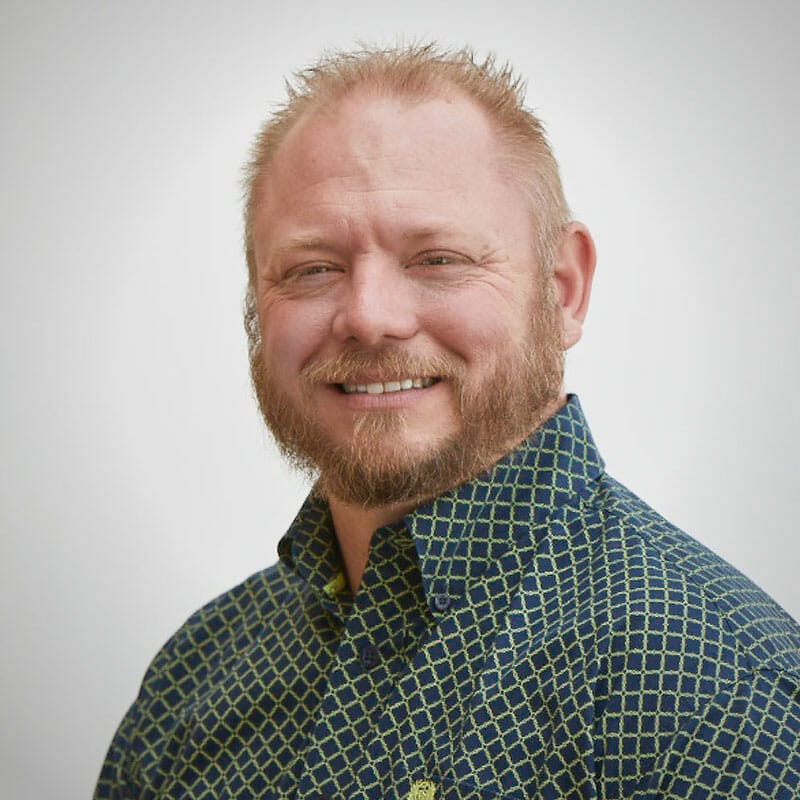 Jeremy Pace
Fire Alarm Manager
Houston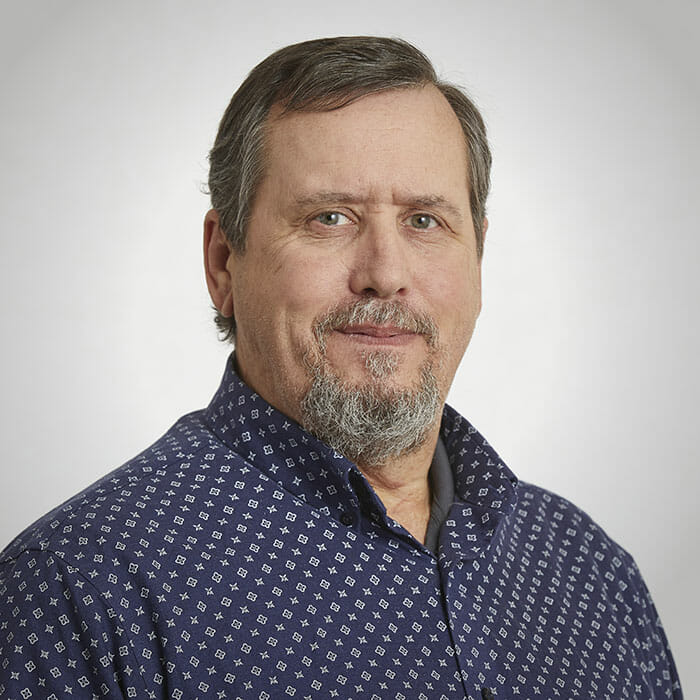 Mike Reittinger
Interior Projects Manager
Austin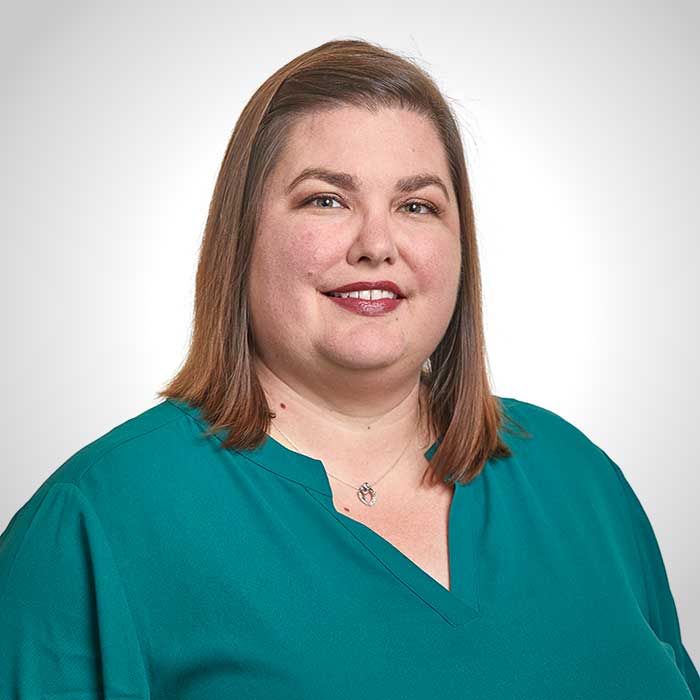 Krystal Rodriguez
Corporate Services Manager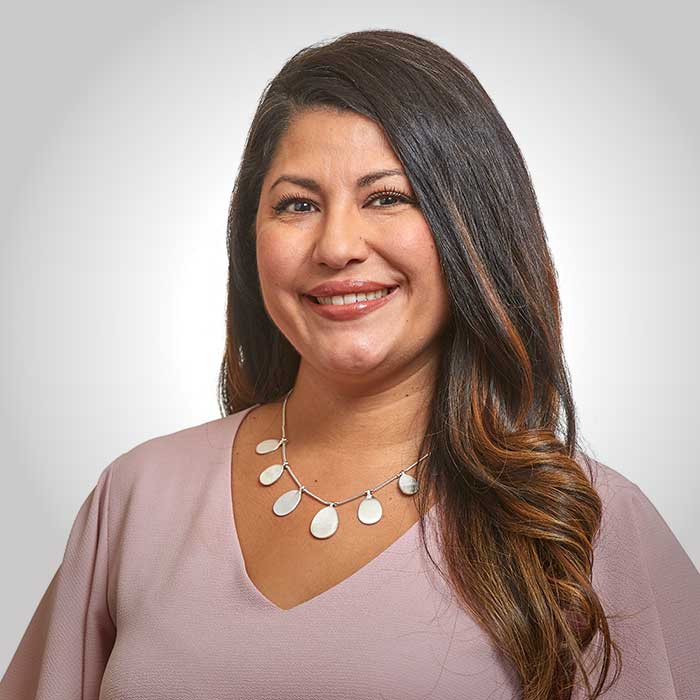 Alma Sanchez
Service Administrative Manager
San Antonio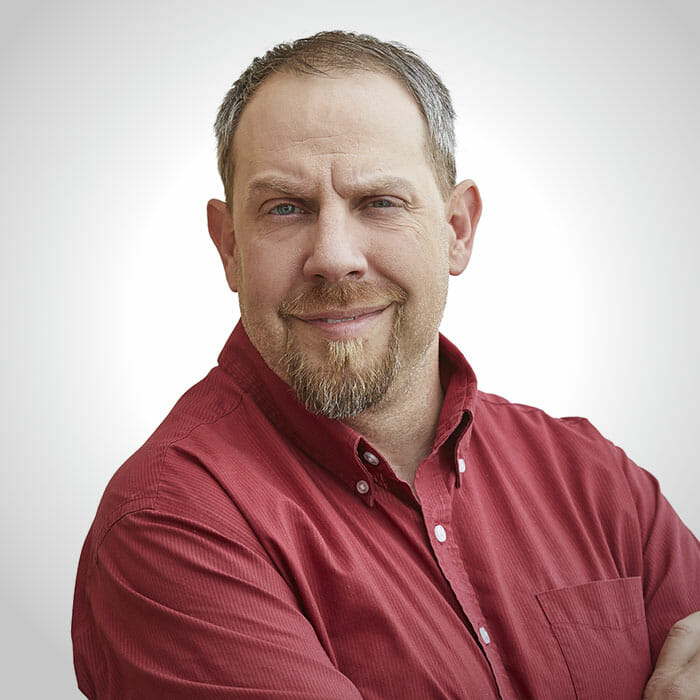 Carl Schultze
Service Manager
San Antonio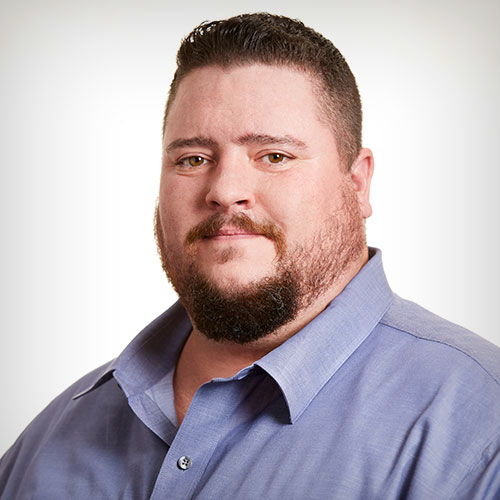 Kai Busbee Smith
Fire Alarm Manager
San Antonio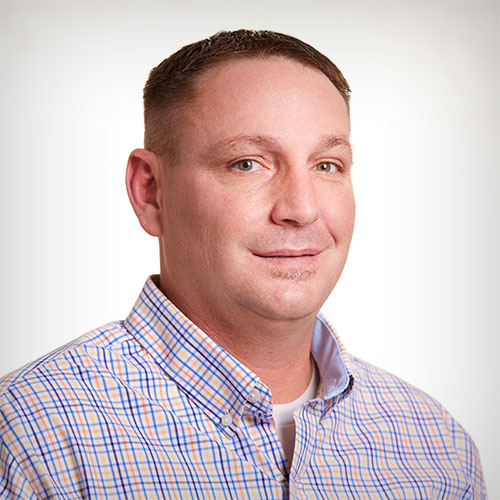 Shad Smith
Service Manager
Dallas/Fort Worth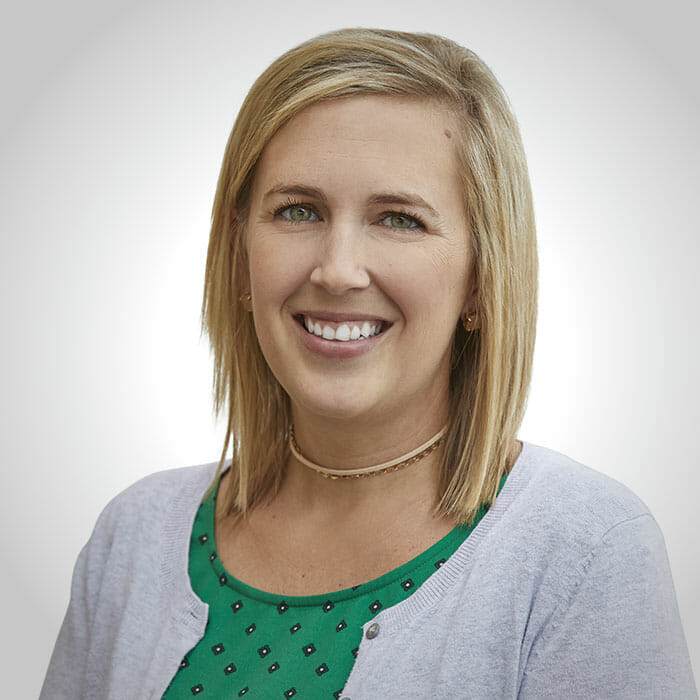 Megan Sullivan
Payroll/Human Resources/Corporate Services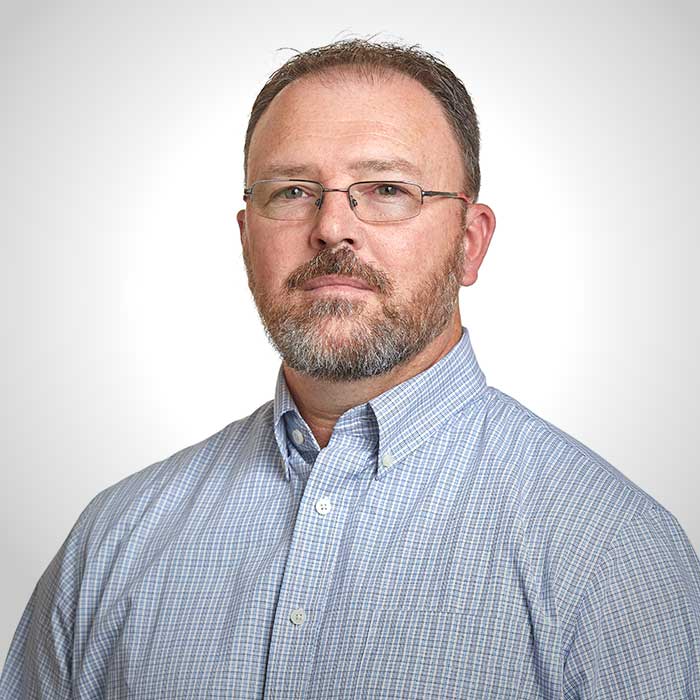 Rick Wright
Director of Environmental, Health and Safety
 WE'VE GOT TEXAS IN OUR VEINS AND UNDER OUR FINGERNAILs
We're Texas born and proud to serve our neighbors all across Greater Houston, San Antonio, Austin, Dallas/Fort Worth, the Rio Grande Valley, and Laredo, Texas.
The story of Allied Fire Protection didn't begin in 1998, when Shannon Payne and John Hubbard founded the company in Shannon's garage. Technically, the dream began when the two best friends were only 13 years old. By the time they turned 27, they were ready for the idea of starting their own business to become a reality. When Allied Fire Protection was born, John already had seven years of fire and life safety experience behind him, working his way from pipefitter to superintendent to estimator. Shannon, after graduating from college, brought his business background earned through various roles in corporate America. Combining their strengths and adhering to the values that still guide us today, Allied has grown steadily, with six offices across the state of Texas and over 250 employees.
Today, there's no job Allied Fire Protection can't handle, as evidenced by long-term partnerships with industry leaders.
Through growth and success, the corporate mission at Allied has never changed – make the communities where we operate better places to work and live and be the best fire and life safety company possible.
Community Involvement / Giving Back
We, at Allied Fire Protection, believe strongly in the importance of supporting organizations in the communities we serve. We work year round with groups that center around causes that make a difference including Youth Education and Arts, Military Support, Agriculture, Health and Human Services, Community Development and Conservation.
We proudly work as a team participating in service projects, promoting volunteer support, hosting collection drives and fundraisers. When we give back to the communities where we work and live, we get to share in making them better places for everyone.
Our community involvement includes the following organizations, to name a few:
Houston Livestock Show and Rodeo
Habitat for Humanity
Houston Food Bank
San Antonio Food Bank
American Cancer Society
San Antonio Stock Show & Rodeo