Experience In Every Industry
Every facility needs fire and life safety systems but buildings come in all shapes and sizes, with risks varying by industry, occupancy and location. Allied Fire Protection has decades of experience across the broadest spectrum of commercial facilities from large industrial warehouses and high rise office buildings to retail shopping centers, hotels and restaurants.
We work in medical, childcare and senior health care facilities, as well as data centers, auto dealerships, self-storage facilities and offshore oil platforms. The bottom line is that we know our way around every aspect of fire and life safety and we get the job done with the highest level of quality customer service.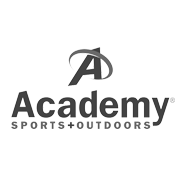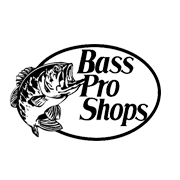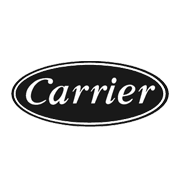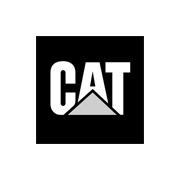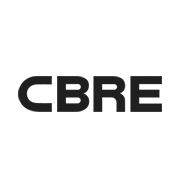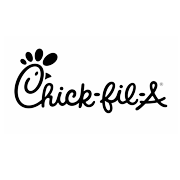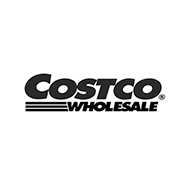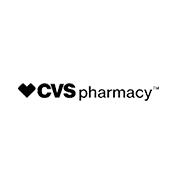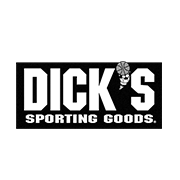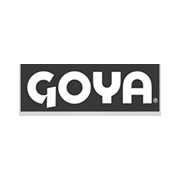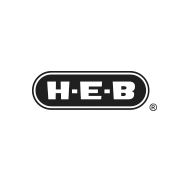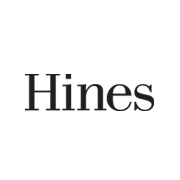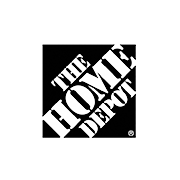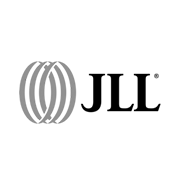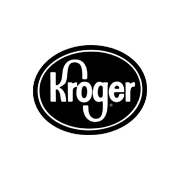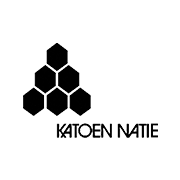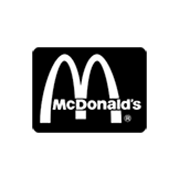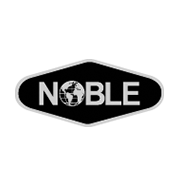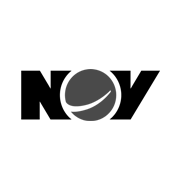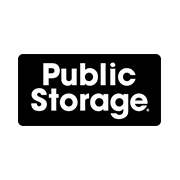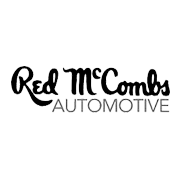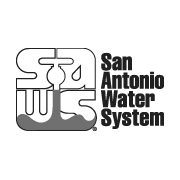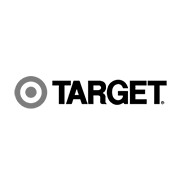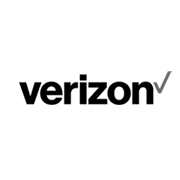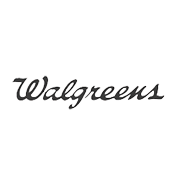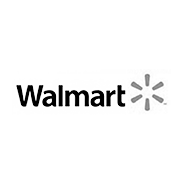 Over the past twenty years, I've worked on over 100 projects with Allied. The first one was a $28 million school project with four campuses, three of which were occupied. Allied was a young company on a mission for success and their mantra was "Whatever you need and whenever you need it." They had this fluid approach since off-hours work was a necessity to accommodate the schools. Allied has systematically proven their worth by repeatedly providing sound due-diligence advice, proper fire code application and excellent field installations.
Mark Miesch
Vice President
Kingham Dalton Wilson, LTD. (KDW)
I have worked with Allied Fire Protection for over 10 years. I know that any job that I award them will be completed with top notch quality and professionalism. It has been a pleasure working with their team through the years.
MIKE MURPHY
Vice President
Burton Construction
Allied Fire Protection has been a long time subcontractor for 6E Construction. They continually provide superior service at competitive rates. I rely on Shannon Payne and his team for the most crucial of projects as they have completed over 2 million SF of fire sprinklers for me. They deliver time after time on meeting construction schedules with quality craftsmanship and great customer service. I would highly recommend Allied Fire Protection for any size project.
LANDON EHLINGER
President
6E Construction
LSI and Allied Fire Protection have been working together for almost 20 years. We certainly value this business relationship as it has always been rooted in trust and confidence. Whenever I have a question regarding fire sprinkler / fire alarm systems, my first call is always to Allied Fire Protection.
JASon M. Snell
Partner / Senior PM
Lagrone Services
Allied Fire Protection always goes over and beyond to make sure they do their work right the first time and meet any schedule we give them.
Daniel Otwell
Owner
Axiom Construction Company, LLC
For more than a decade, Powers Brown Architecture has worked with Allied Fire Protection. They are an amazing group of people that are truly dedicated to customer service. They have been a great resource to our firm, from conceptual design questions to the final design.  They are truly committed to teamwork and are very responsive.
Nazir Khalfe, AIA, RIBA
Principal
Powers Brown Architecture
We look at Allied Fire Protection as one of our trusted partners. When we are working with Allied, they are involved in every aspect of the project. From preliminary design and budgeting of a project all the way through permitting, construction and Owner training. We lean on Allied for their knowledge, experience and expertise in the industry. They are truly a value-added member of our team.
BRADLEY A. DAVIS, P.E., LEED GREEN ASSOCIATE
Senior Construction Manager
Hines
John, Shannon and the entire team at Allied are exactly what we look for as a GC – they emphasize safety, they're always competitive, and they have an ability to meet our deadlines and budgets – always with quality work! Allied is part of my A-team. And when we do design-build, I count them as part of my design team.
Steve Varney
Owner / PM
Sundance Construction